From December we will be showing Pia Fries with tausend : einerlei
Contemporary art enlivens the Old Fire Station in Seefeld
KiS sees itself as a place for encounters and art education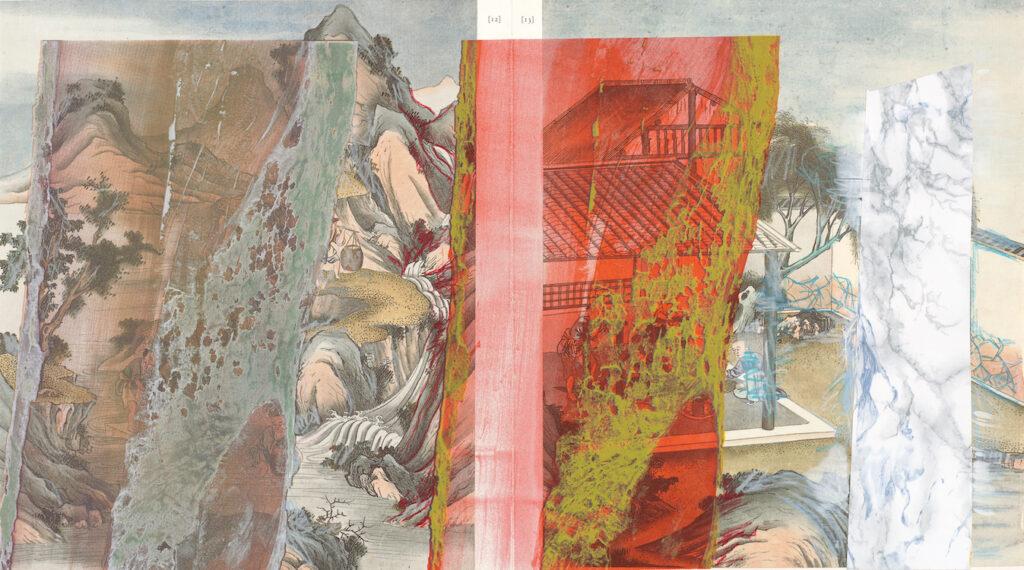 Pia Fries tausend : einerlei
We will open on December 16, 2023
The next exhibition at KiS - Kunst in Seefeld is dedicated to one of the internationally renowned contemporary artists. Pia Fries, born in Switzerland, has lived and worked in Düsseldorf for a long time. Her series of works tausend : einerlei was created on the basis of a "picture book from the 18th century" about "Chinese bamboo paper production". Klaus Albrecht Schröder, Director of the Albertina Vienna, will give an introduction at the opening in the presence of the artist.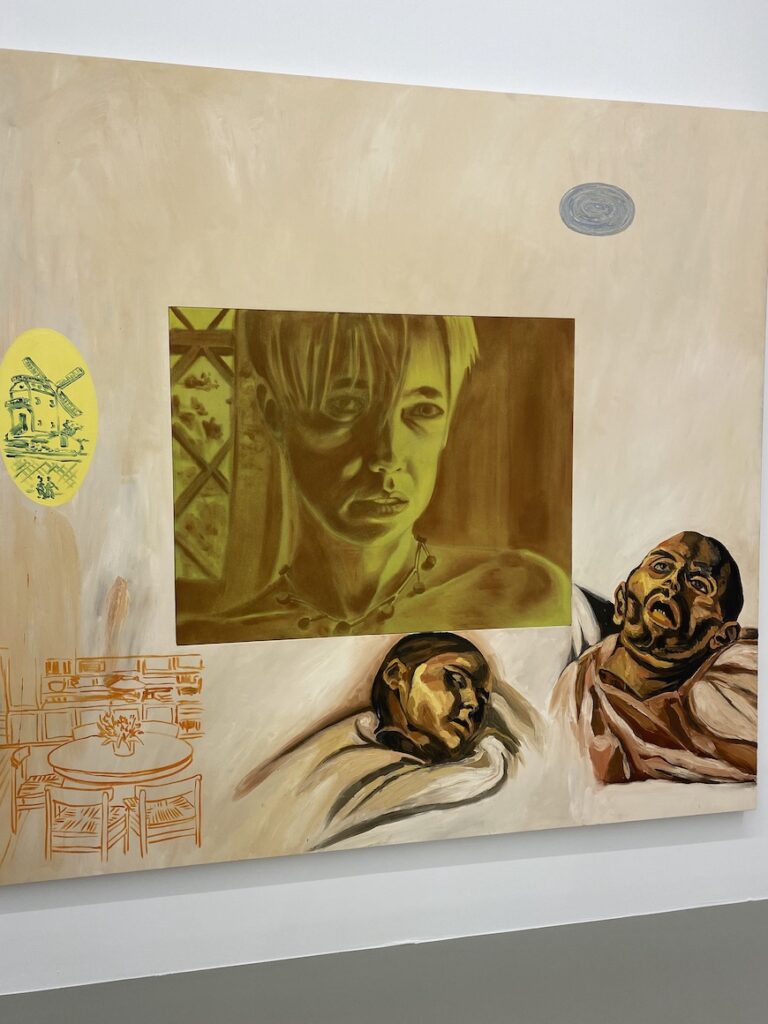 New art experience from January 2024
Guided tours of Jablonka Collection
We can offer members of KiS - Kunst in Seefeld an exclusive art experience from next year. Rafael Jablonka offers KiS members privileged access to view his picture store, giving all those interested in art a tour of parts of his collection of important works of contemporary art. In addition to David Salle's "Lost Barn Process" from 1985 (photo), there are works by Andy Warhol, Ross Bleckner, Eric Fischl, Sherrie Levine and Francesco Clemente. Details will be available shortly.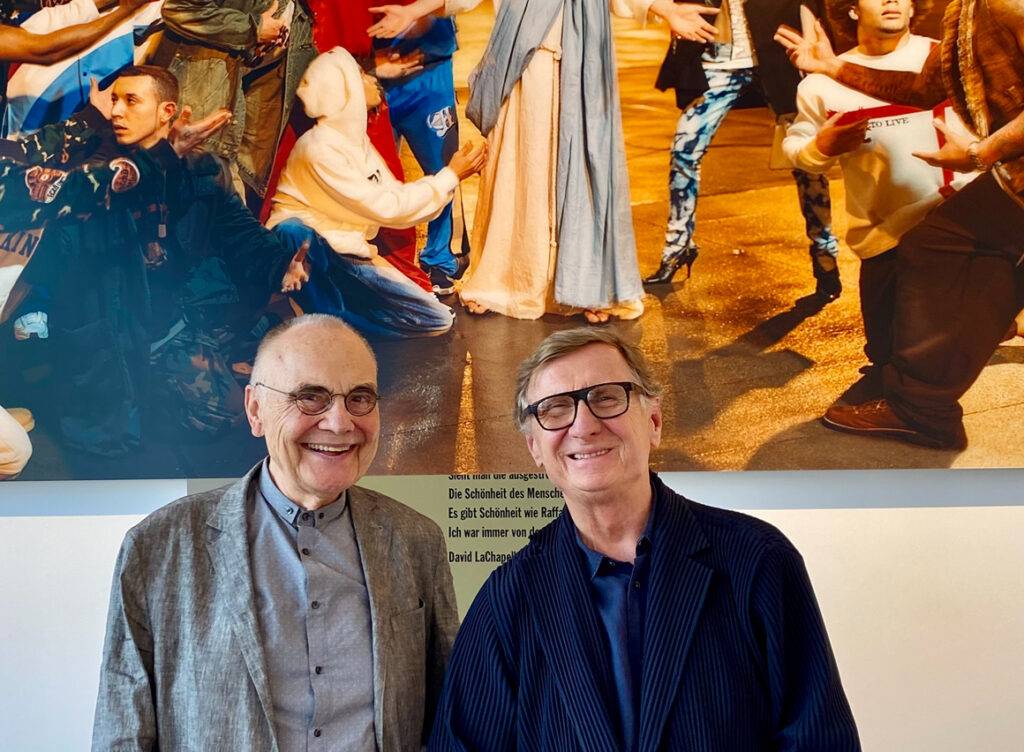 Friedhelm Mennekes introduces the exhibition
He is a Jesuit, an art expert, founded and directed a center for contemporary art and music, the St. Peter Art Station in Cologne, taught at numerous universities, and now advises the Vatican on contemporary art. Friedhelm Mennekes, SJ, gave an introduction to Jesus is My Homeboy on the occasion of the vernissage.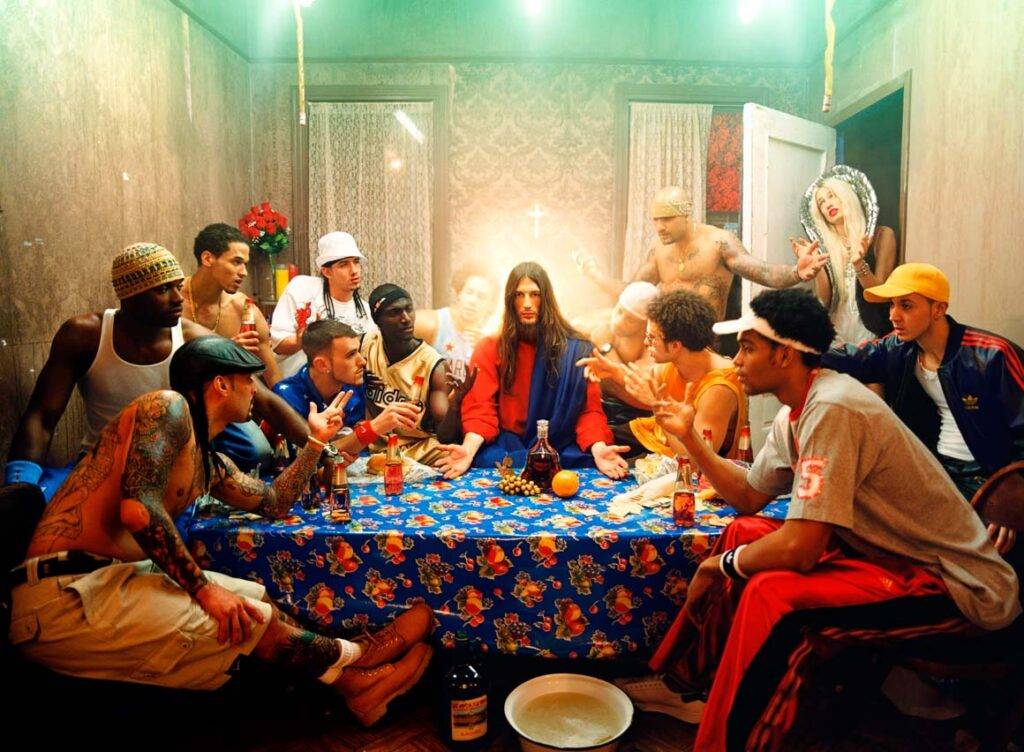 More than 600 visitors have been guests at KiS in the last three and a half months. David LaChapelle's visual language, colorful, rich in detail, meticulously staged on the streets of a major U.S. city, fascinated and gave rise to interesting conversations. The photo series, created in 2003, interprets the Bible in today's ambience.
Since 2021: Art in the center of Seefeld
A cooperation between the municipality of Seefeld and the gallery owner and art collector Rafael Jablonka leads to the first exhibition in the Old Fire Station in Seefeld's center in 2021. Since then, changing art presentations have been held twice a year at this unusual location with free admission.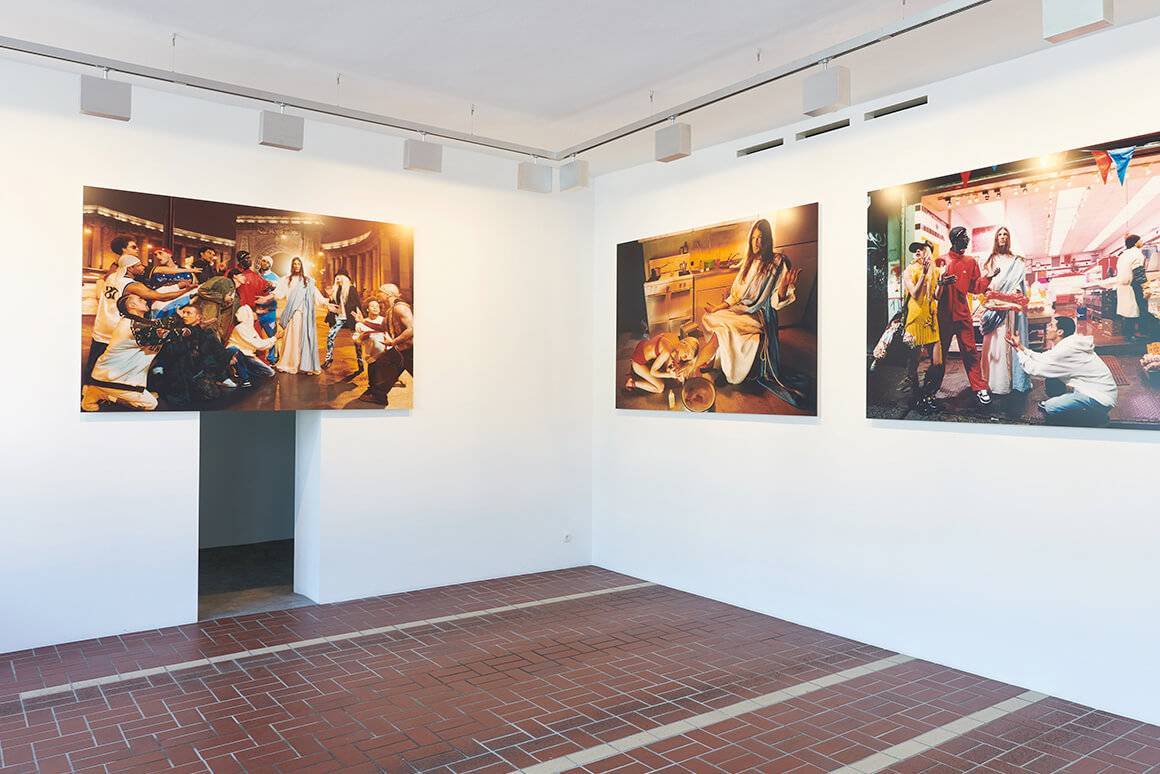 International level
KiS stands for Art in Seefeld - and at the same time for the presentation of works of art that can also be seen in the great museums and galleries of this world.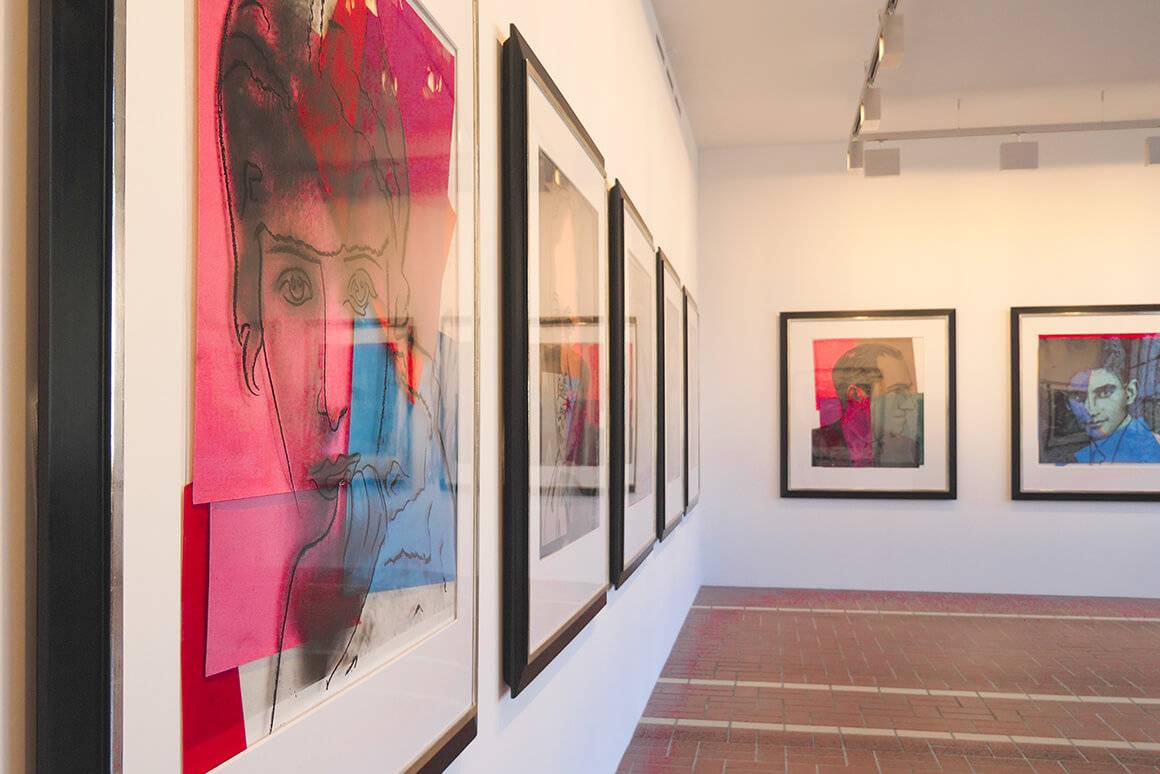 Contemporary art
Contemporary art is the focus of the twice-yearly changing exhibitions in the Old Fire Station in Seefeld: names such as David LaChapelle, Andy Warhol or Miquel Barceló vouch for this.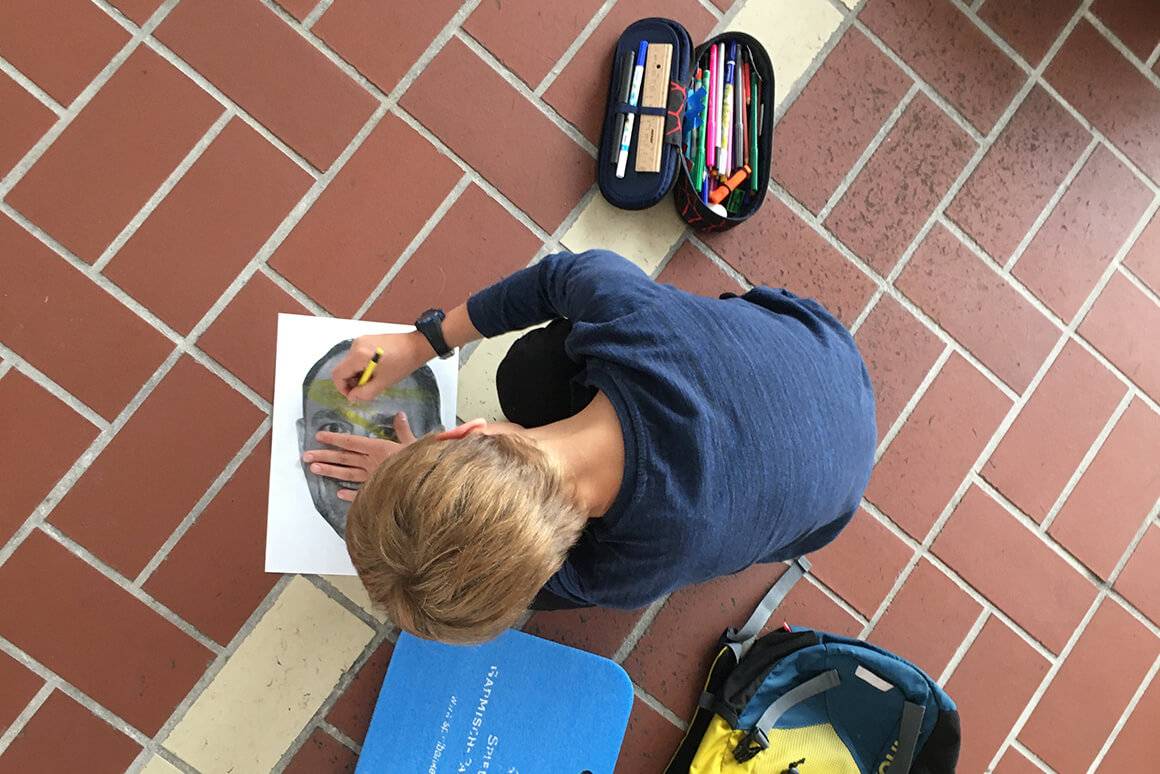 Art Education
Free access to our exhibitions should keep the inhibition threshold low and awaken the desire to experience contemporary art in as many visitors as possible. Cooperation with schools and universities is also important to us.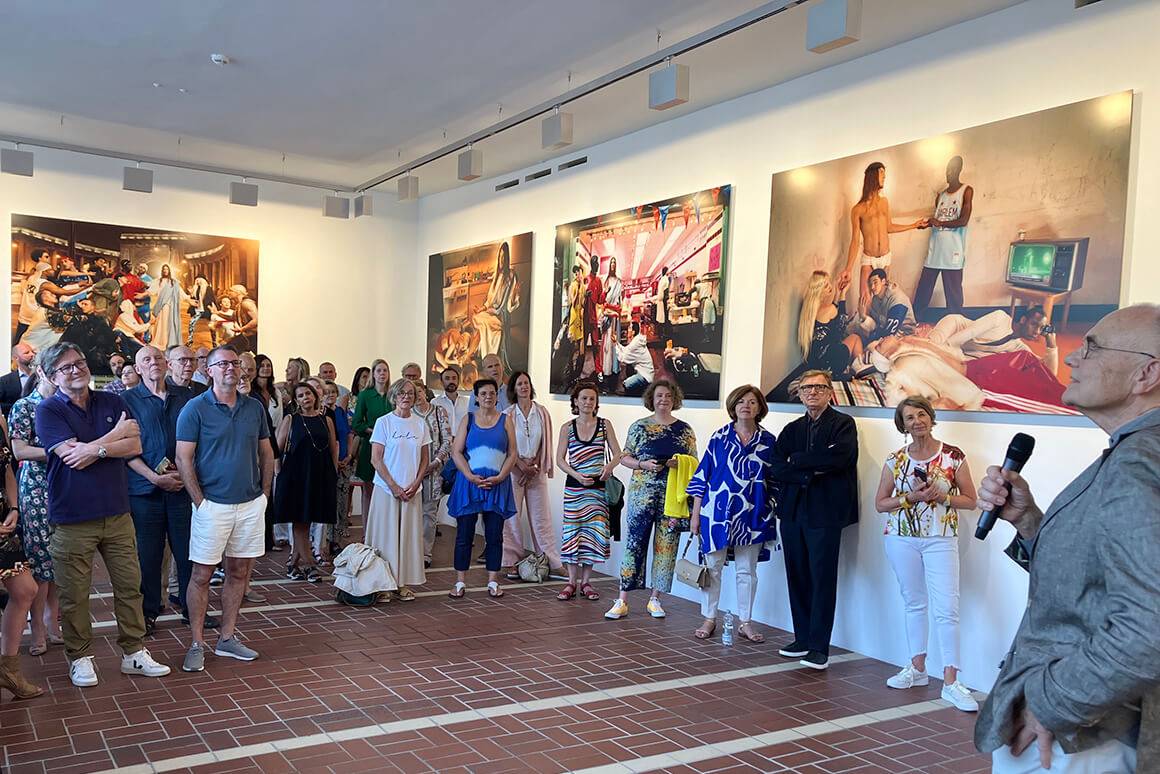 Meeting place for art lovers
Artistic encounters in the context of vernissages, concerts or artist talks: KiS - Kunst in Seefeld has made a name for itself as a meeting place for art lovers from near and far.
Fri / Sat / Sun
15.00 - 17.00
Free entrance