KiS stands for exhibitions - and more
Seefeld becomes a new meeting place for art lovers
At the beginning of the year 2021 an idea takes shape. The municipality of Seefeld made the Old Fire Brigade Hall in Seefeld, which is no longer in constant use, available as an exhibition venue for contemporary art. This project, which is completely new for Seefeld, owes its success to the gallery owner and art collector Rafael Jablonka and his wife Teresa, who make world-class works of art accessible to a broad public.

The seven-year cooperation was significantly strengthened at the beginning of 2022. Nine founders are enthusiastic about this idea of art education in rural areas - they meet at the Alpin Resort Sacher for the founding meeting of an association.
Association for the promotion of contemporary art in Seefeld
To enable as many interested people as possible to encounter contemporary art, to organize attractive supporting programs and to implement the idea of art education consistently and professionally. Free access to the exhibitions should keep the inhibition threshold as low as possible and enable all people living or visiting here to experience art.
Within the framework of art education, great emphasis is placed on cooperation with schools and universities. KiS - Art in Seefeld also organizes artistic encounters at concerts, readings, lectures ....
From the very beginning, in addition to the municipality of Seefeld, the Seefeld Tourism Association has been a strong cooperation partner of our initiative.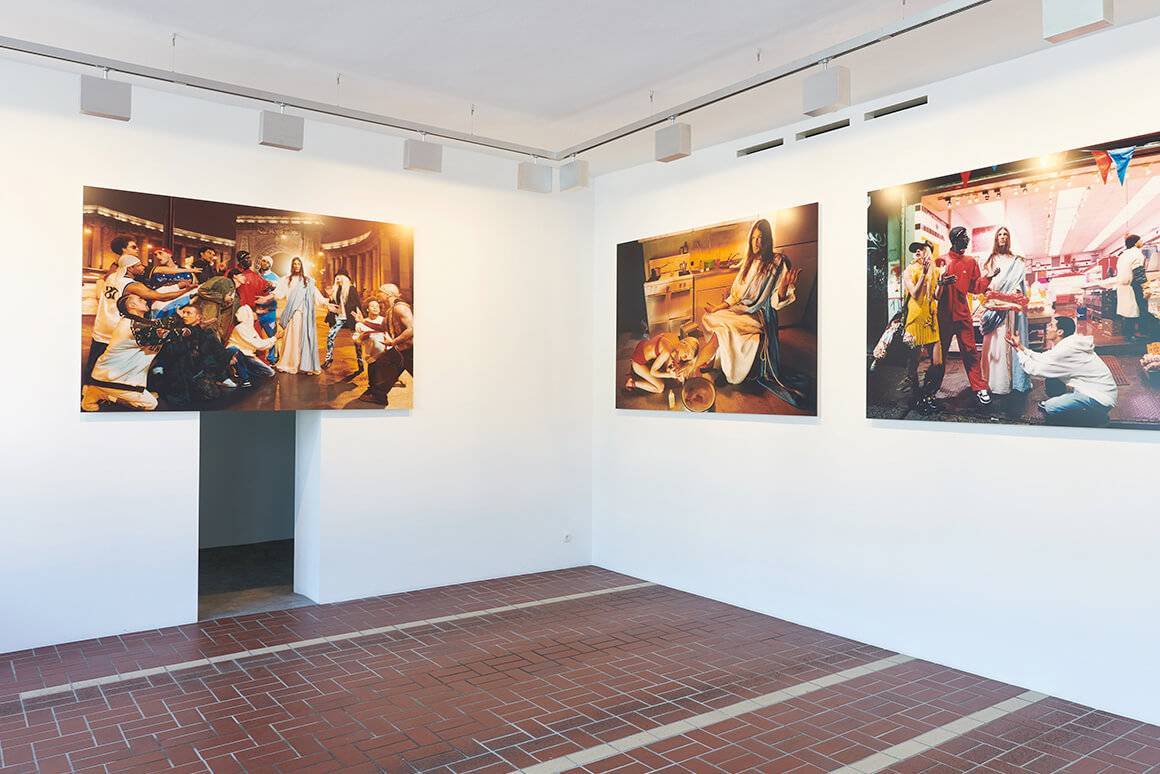 International level
KiS stands for Art in Seefeld - and at the same time for the presentation of works of art that can also be seen in the great museums and galleries of this world.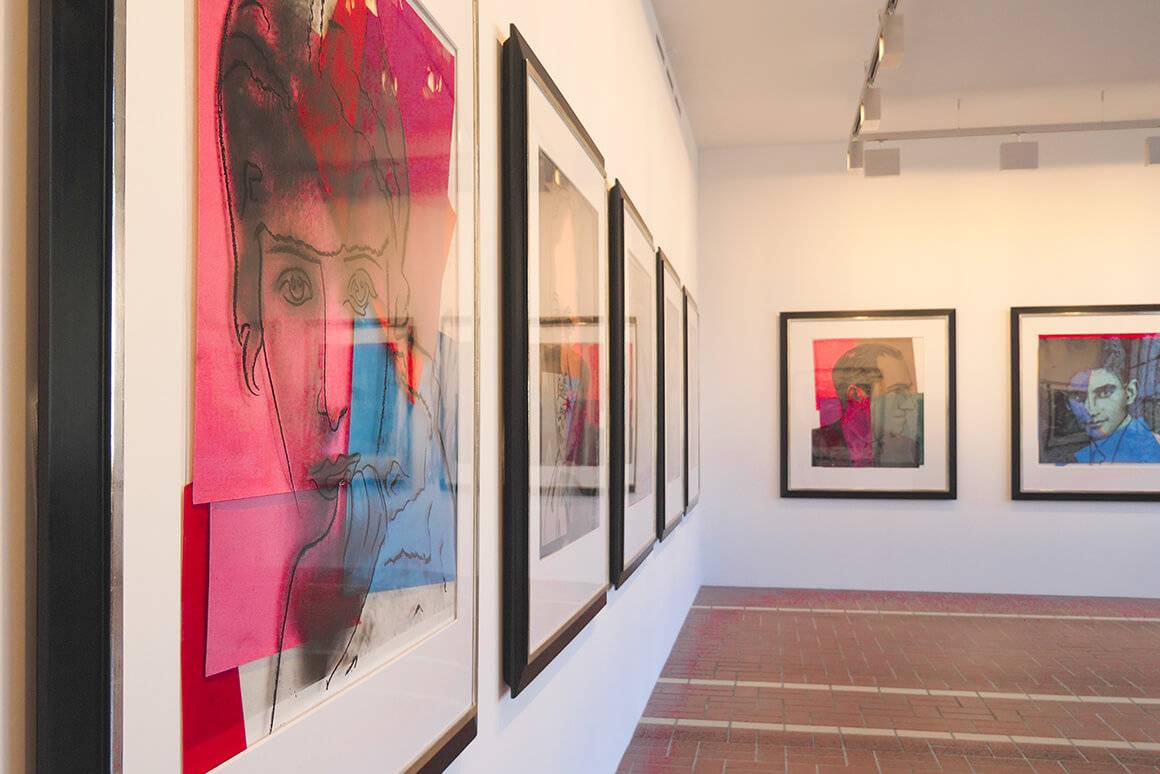 Contemporary art
Contemporary art is the focus of the twice-yearly changing exhibitions in the Old Fire Station in Seefeld: names such as David LaChapelle, Andy Warhol or Miquel Barceló vouch for this.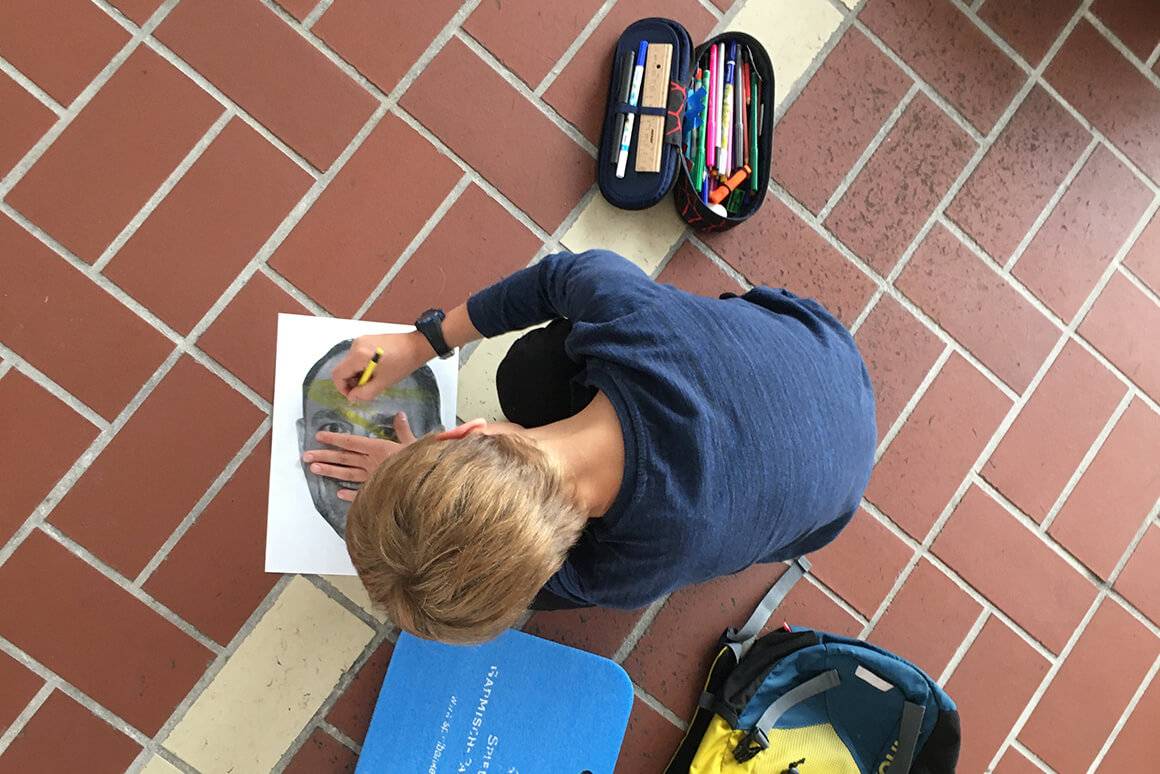 Art Education
Free access to our exhibitions should keep the inhibition threshold low and awaken the desire to experience contemporary art in as many visitors as possible. Cooperation with schools and universities is also important to us.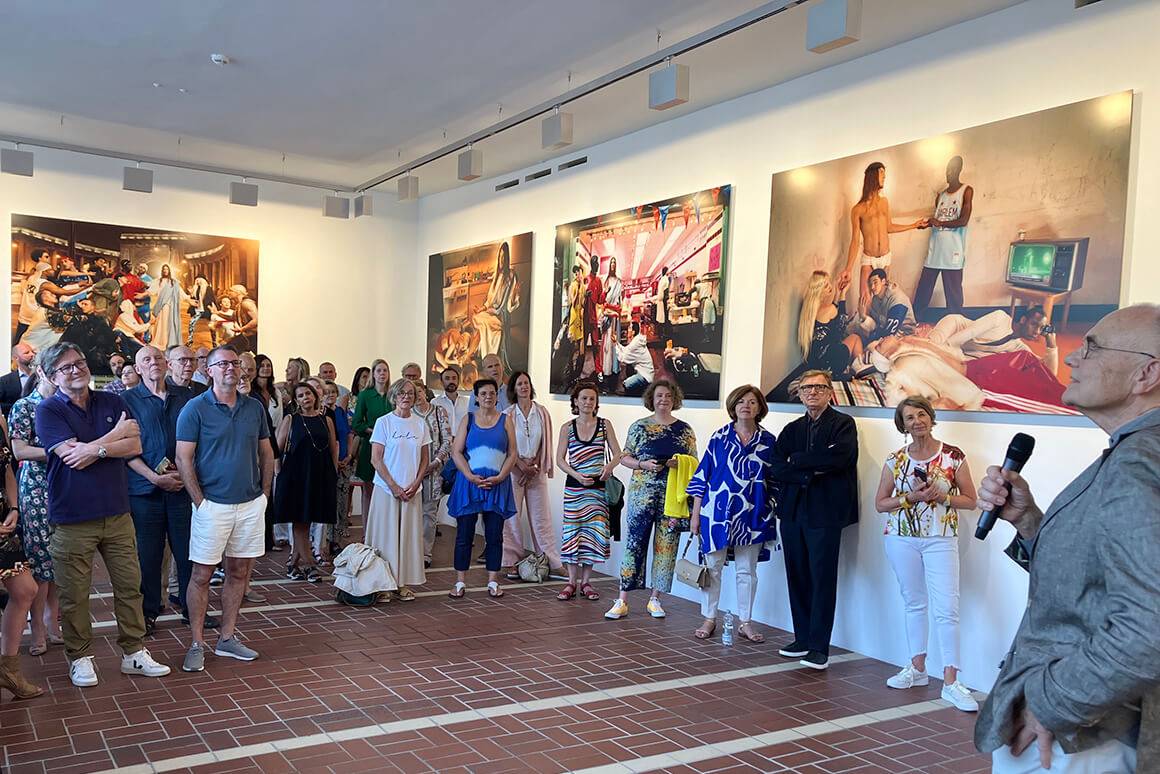 Meeting place for art lovers
Artistic encounters in the context of vernissages, concerts or artist talks: KiS - Kunst in Seefeld has made a name for itself as a meeting place for art lovers from near and far.
Elected at the founding meeting, February 2022
Chairwoman Elisabeth Gürtler
Treasurer Christian Jäger
Secretary Clemens Rhomberg
Sponsoring, Members and Partners